We are a SAP consulting organisation, and we hire only the most qualified candidates.

As global experts in talent acquisition, we have access to real SAP consultants who can provide accurate assessments of candidates and set them up for success in their new roles.

Businesses today must adapt quickly to new markets, products, and services, making it more important than ever to take advantage of the expertise of our SAP experts. We can help you make the change if you let us.

Submit a brief summary of the profiles you're looking for and we'll get back to you as soon as possible with the SAP consultant that best fits your needs and expectations.
Let's Start A Conversation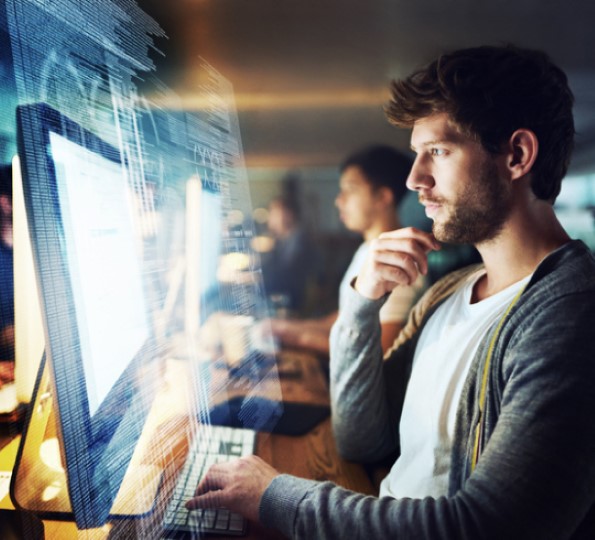 SAP S/4 HANA Outsourcing Process
All SAP products and services are available through DTS and are maintained by our approved partners in a wide range of outsourcing sectors.
Modifiable SAP on-demand infrastructure and services. IT operations provided by SAP are not part of the infrastructure services. DTS, SAP Outsourcing Packages include:
Maintenance, day-to-day operations, and continuous functional support for SAP Business Suite, SAP S/4HANA, and SAP SuccessFactors solutions are all things we specialize in and can help you with.

Insist on first-rate SAP HANA application maintenance.

Many third-party companies offer full BPO solutions based on SAP's suite of enterprise software.

DevOps principles such as flow, feedback, and continuous learning are embraced by cloud-centric services.

Add-ons, apps, consultancy, and training services for the SAP Business Software System (SAP BTP) and its upkeep are what we build and maintain.
Its awesome
Muhammad Hassan
2020-02-24