2 KEY FACTS
DTS offers superb orchestration & analytics
AWS presents flexible compute, infinite storage
and countless innovative offerings
3 COMMON CHALLENGES
Public Cloud is complex with too many options
Cloud expertise is needed separately to build
things from scratch
Cloud security and bill may go out of control, if not
managed seriously
DTS solves all these challenges and everything in-between with just a click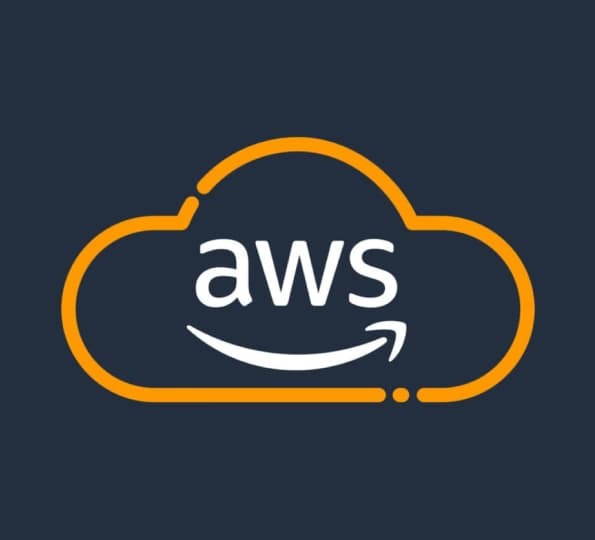 Hosted DTS, pre-packaged with AWS services, is built over a secure, fine-tuned environment. The Customer/MSSP gets complete control of DTS, as if it were in their own DC. DTS manages the entire cloud environment on a monthly basis – like a simple equation!
KEY DIFFERENTIATORS
Shorter sales cycle
Accelerated customer onboarding
No CapEX / No Logistics
No professional services
One monthly bill
What Are Managed Cloud Services?
Managed Cloud Services offer a complete management of a client's cloud resources or infrastructure. Management responsibilities can include migration, configuration, optimization, security, and maintenance. These services are designed to enable organizations to maximize benefits from cloud services while minimizing internal time and costs. You can access managed cloud services for public, private, and hybrid clouds at any point in the cloud adoption lifecycle. Organization will contract for services before migration to help determining which cloud resources best suit their needs and to ensure that configuration is performed correctly. We offer inclusive cloud management infrastructure that enables businesses to thrive in the current digital ecosystem.
Let's Start A Conversation
Its awesome
Muhammad Hassan
2020-02-24
If you use an online service to send email, edit documents, watch movies or TV, listen to music, play games or store pictures and other files, it is likely that cloud computing is making it all possible behind the scenes. The first cloud computing services are barely a decade old, but already a variety of organizations from tiny startups to global corporations, government agencies to non-profits are embracing the technology for all sorts of reasons. Here are a few of the things you can do with the cloud
Create new apps and services.
Store, back up, and recover data.
Host websites and blogs.
Stream audio and video.
Deliver software on demand.
Analyze data for patterns and make predictions.
The advent of the Cloud has opened up enormous cost-saving opportunities for businesses, yet cloud services have also raised concerns about IT security. Amazon Web Services (AWS) has saved hundreds of thousands of companies on average 70% compared to on-premise solutions, with an IT infrastructure platform in the cloud that is both flexible and secure.
We are living in the age of Cloud Computing. Cloud is not only present but it is the future of technology and computing.
Cloud computing is a kind of outsourcing of computer programs. Using cloud computing, users are able to access software and applications from wherever they need, while it is being hosted by an outside party — in "the cloud." This means that they do not have to worry about things such as storage and power, they can simply enjoy the end result. In other words, cloud computing is the virtualization and central management of data center resources as software-defined pools. This technical definition of cloud computing describes how public cloud service providers run their operations. The key advantage is agility: the ability to apply abstracted compute, storage, and network resources to workloads as needed and tap into an abundance of pre-built services.
Simply we can say, cloud computing is the delivery of computing services, servers, storage, databases, networking, software, analytics, and moreover the Internet ("the cloud").