At DTS, we embrace an innovative culture in the company. Research and Development plays a crucial role in the innovation process. We take it as an investment in technology that will ensure innovation, continuous development, and a competitive edge in the future. We understand that R&D is the core component of technology for better products, processes, and services. We devoting our resources to continuous research and development. Our research is helping us to acquire new knowledge and enabling us to be more goal-specific and more process-oriented in development. Through our R&D initiatives, we are leveraging the talent of our youth for the international knowledge market.
At DTS, we have the best Digital Research Centre where we push the boundaries of ERP technology and explore all the potential. We focus on carrying our innovation media projects with ERP ease and evolution as our priority. We conduct thorough and meticulous interdisciplinary research on multiple platforms. Our aim is to take extra measures to simplify for companies to use ERP technology suitable to their business type. It allows us to ensure their business operations run smoother and hassle-free. If you have a business that can benefit from ERP, you can check out our training courses to learn the ERP software. Call us today to get in touch with us if you have any concerns.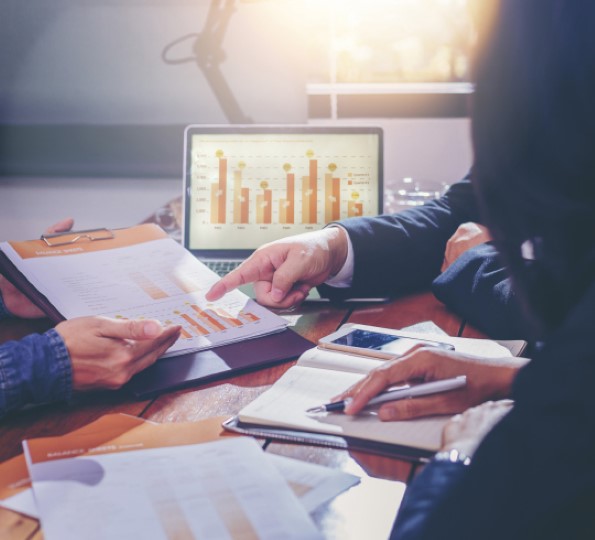 Let's Start A Conversation
Endless ERP Possibilities
At Digital Transformation Solutions, we take pride in doing what we do. We are keen on exploring the endless possibilities of ERP and the convenience it can bring into the business world. No matter the business type, a suitable ERP solution will always exist. At DTS Digital Research Centre, we focus on exploring all of those possibilities. We conduct thorough and valuable research in the field of AI to get a better understanding of ERP prospects. We also extend our services as ERP training providers. You can become a part of our learning crew and join one of the programs we offer. Learn the software and be a master at your craft. Get in touch with us!
Its awesome
Muhammad Hassan
2020-02-24